hotels and apartments
sport and leisure
localities
information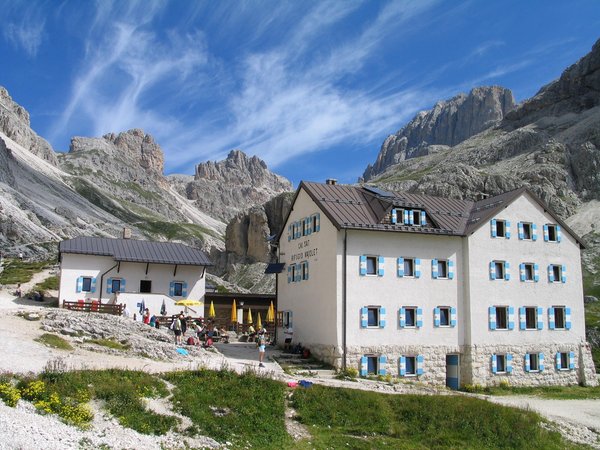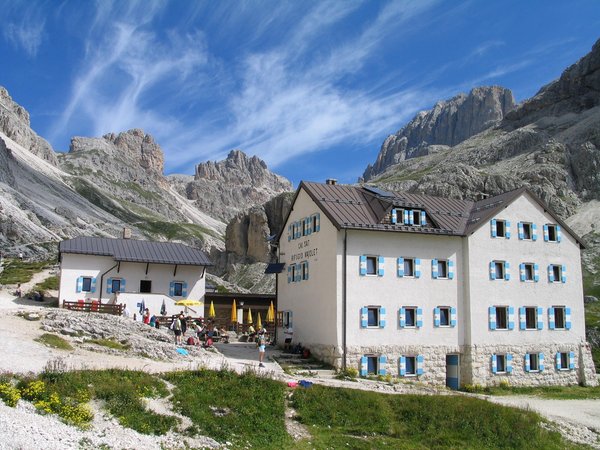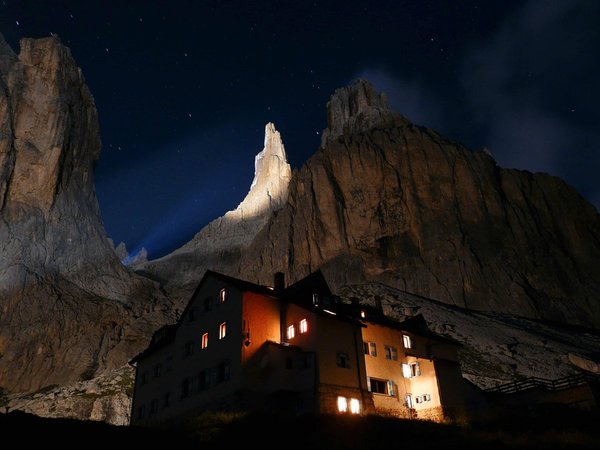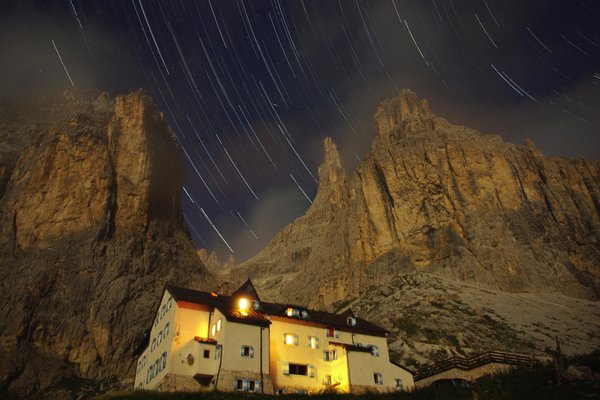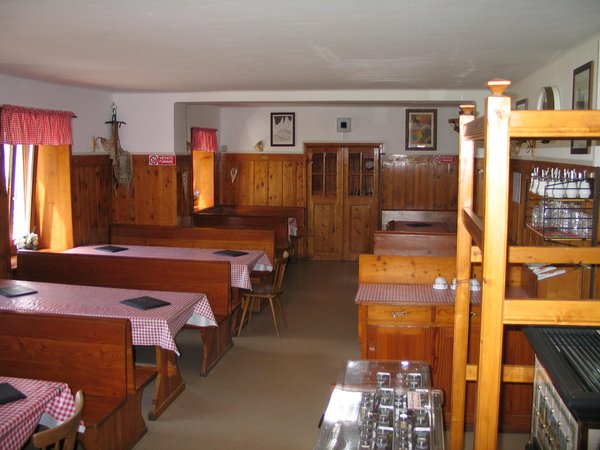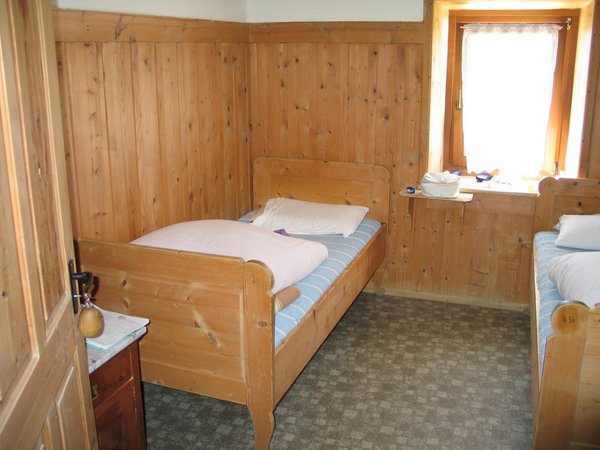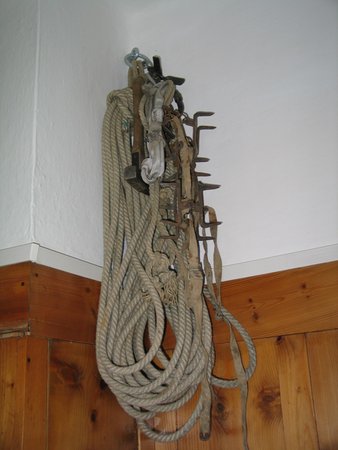 The mountain lodge Vajolet is located in the area of the Catinaccio below the Vajolet Towers and at the centre of numerous walks, excursions and vie ferrate. Numerous climbs of varying difficulties (East wall of the Catinaccio, Punta Emma and Vajolet Towers) are possible.
The mountain lodge can be reached from Pera di Fassa with a minibus service to the Gardeccia mountain lodge, an hour of walk from the Vajolet. With a chair lift from Pera to Pian Pecei you can reach the Gardeccia Refuge in 30 minutes and continuing on the same road you come to the mountain lodge Vajolet. With the Catinaccio cableway from Vigo di Fassa to the Ciampedie, the mountain lodge is reachable in an hour and a half.

Map Vigo di Fassa