hotels and apartments
sport and leisure
localities
information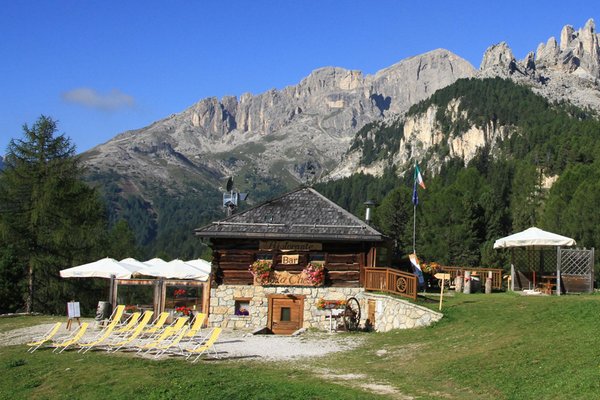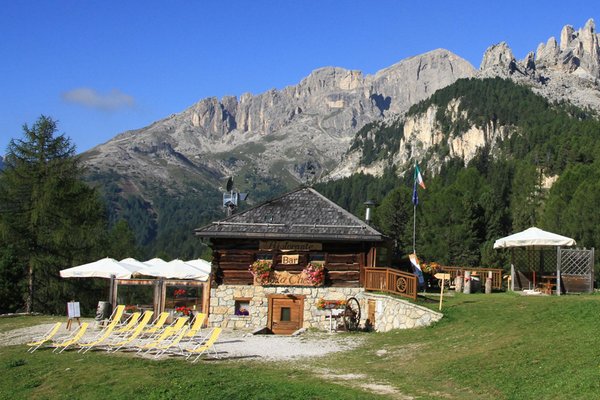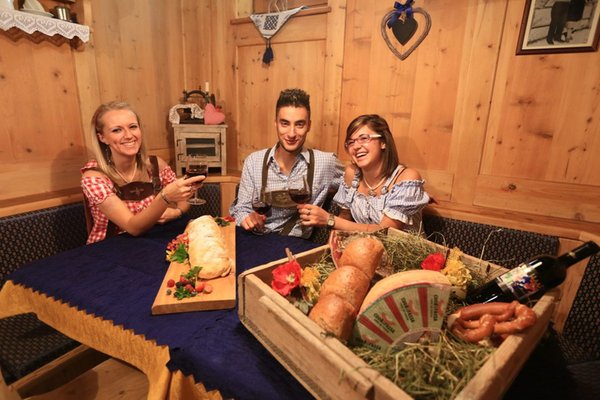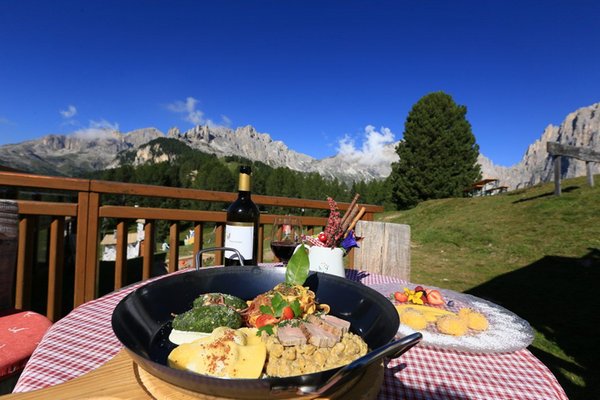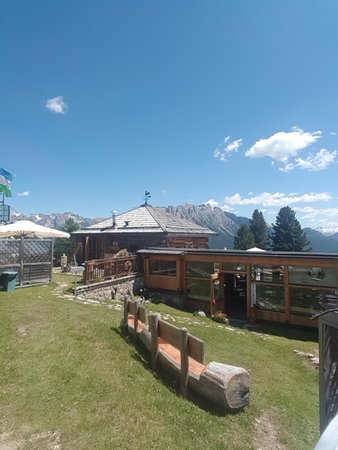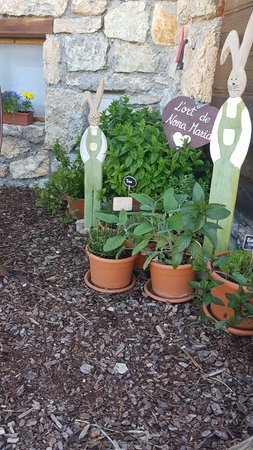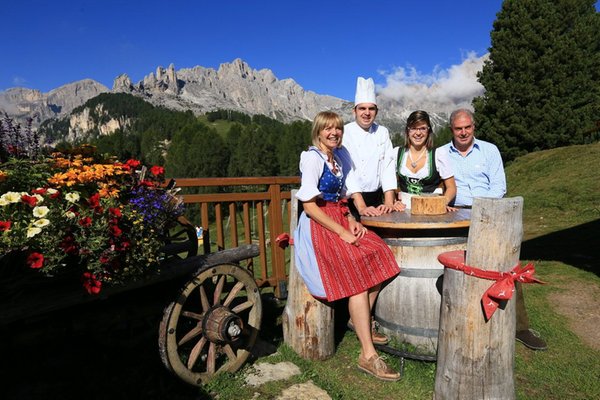 The Trottners welcome you at the Baita Checco
It is not a simple hut, but a restaurant at a high altitude, at 2.000 m into a unique scenery in the world, the Dolomites of Fassavalley.
From the village of Vigo di Fassa, a cableway carries you directly in few minutes on Ciampedie, a real garden and balcony in the Dolomites with a very spectacular and unique panorama on Catinaccio. Here there are many possibilities to have fun and relax according to the season: during the winter the ski-lifts Area Catinaccio and during the summer you can make many excursions on the routes of Catinaccio. On Ciampedie, you find also the hut Baita Checco, a real point of reference for people who do not want to miss the good and local food in this little earthly paradise.
Book your dinner in the heart of the Dolomites. Every Wednesday, Friday and Saturday night you can reserve a table at Baita Checco. We will carry you up to the hut. The dinner is à la carte. Contact us!

Map Vigo di Fassa
Mountain hut Checco
Loc. Ciampedie
Vigo di Fassa