hotels and apartments
sport and leisure
localities
information
10
Hiking guide Nicolò Cincelli
Pozza di Fassa - Strada Valantin Polam dal Toni, 1


Telephone: (+39) 39219838...(+39) 3921983887
n.cincelli@hotmail.com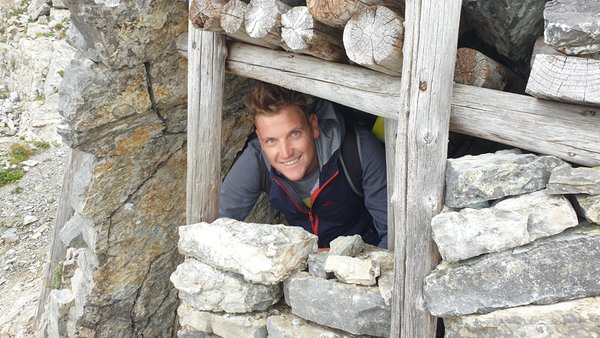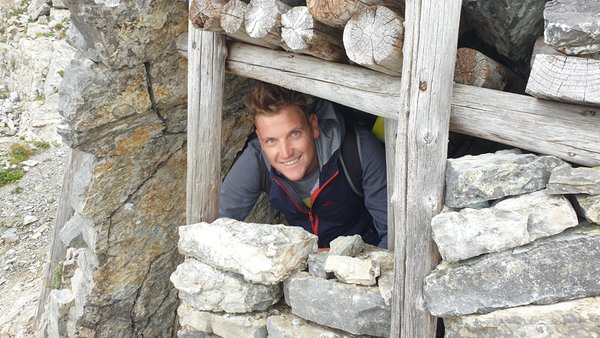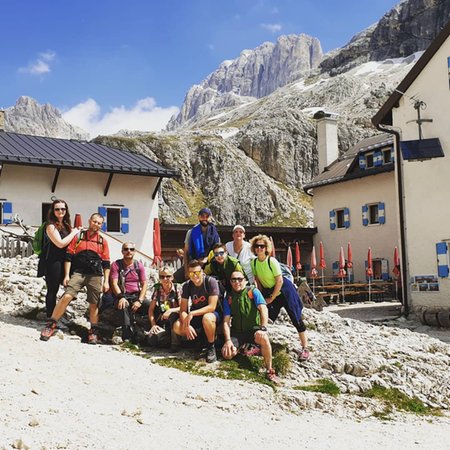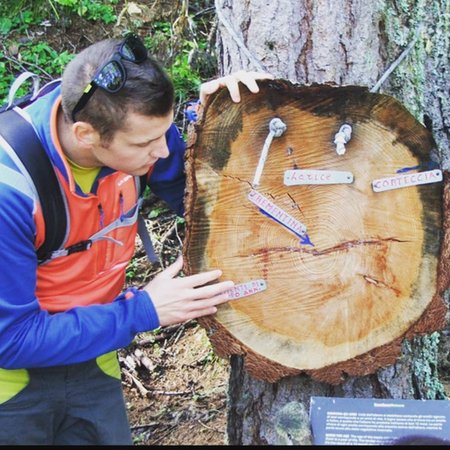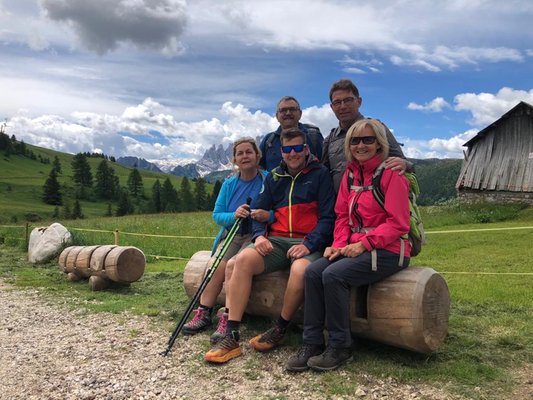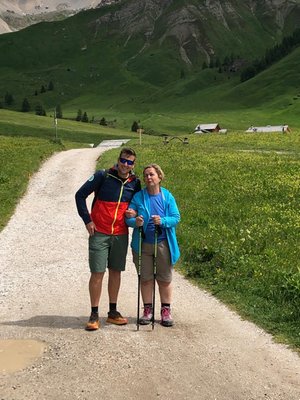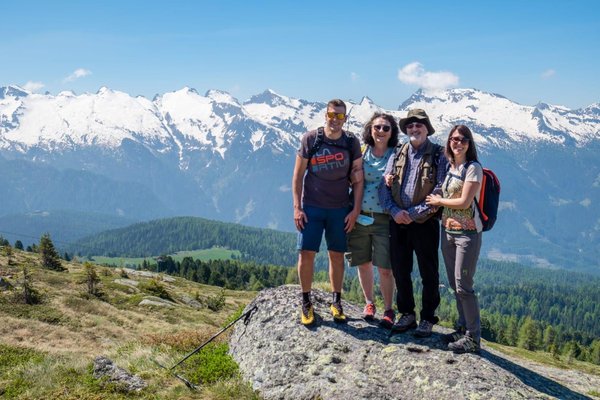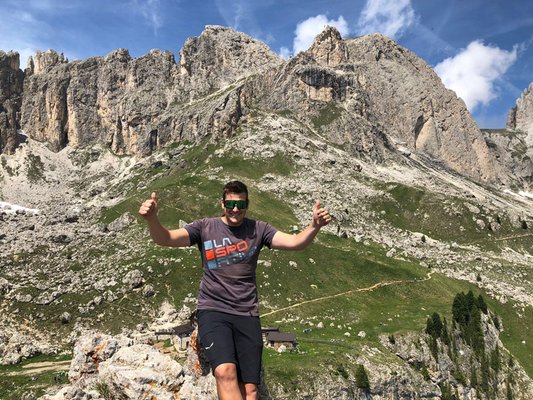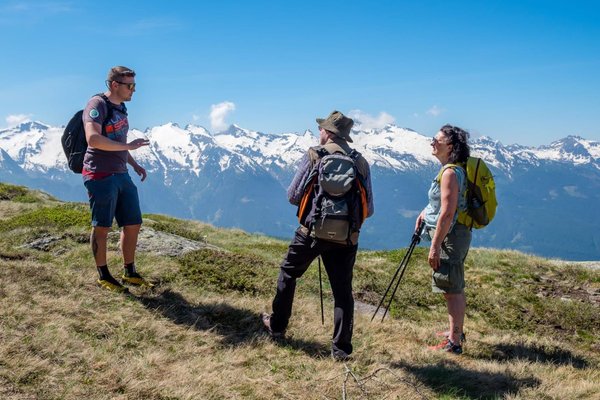 Mid-mountain guide born and raised in the mountains of the Val di Fassa, the Dolomites are his home.
Ski instructor since 2014, he is part of the Ski School of Vigo and practices at the Ski Area Catinaccio.
In 2018 he obtained the diploma of Medium Mountain Accompaniment issued by the Autonomous Province of Trento.
With Nicolò Cincelli you will discover the secrets of the woods and mountains, the legends and typical places of the Val di Fassa without forgetting the rules and attitudes of a good and responsible walker.
From relaxing walks to more challenging climbs, Nicolò Cincelli will know how to find the right route for your tastes.
Reviews
recommended by 1 guest
Map
Hiking guide Nicolò Cincelli
Strada Valantin Polam dal Toni, 1
Pozza di Fassa
GPS coordinates
lat: 46.4201° N lon: 11.6746° E
lat: 46° 25' 12.6'' N lon: 11° 40' 28.8'' E