hotels and apartments
sport and leisure
localities
information
9.5
Restaurant El Tobià
Vigo di Fassa - Str. de la Piazedela, 9


Telephone: (+39) 04627644...(+39) 0462764493 / (+39) 3899250173
www.ladin.it - info@ladin.it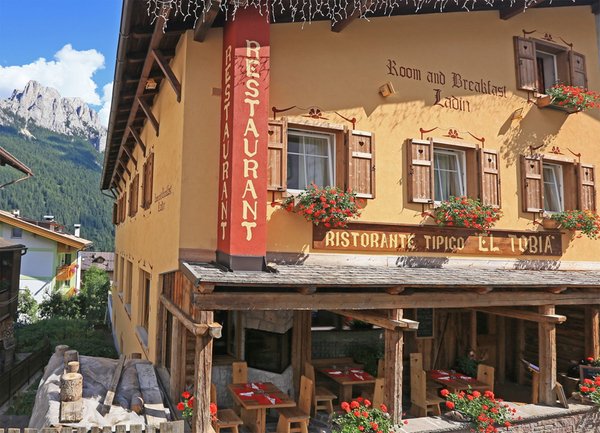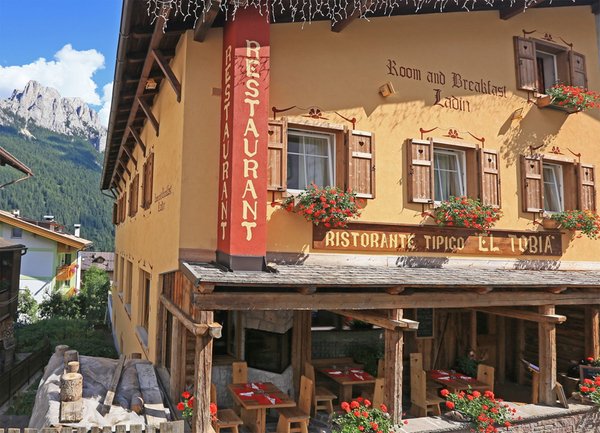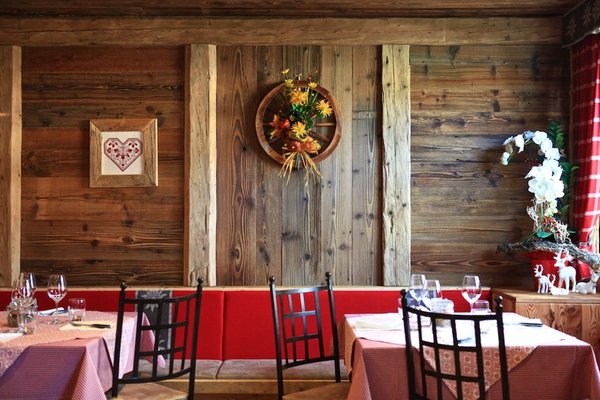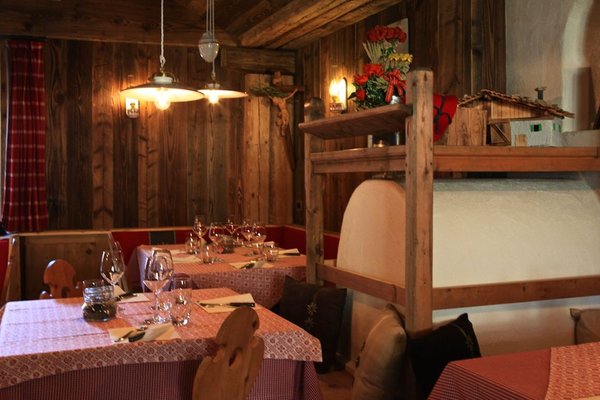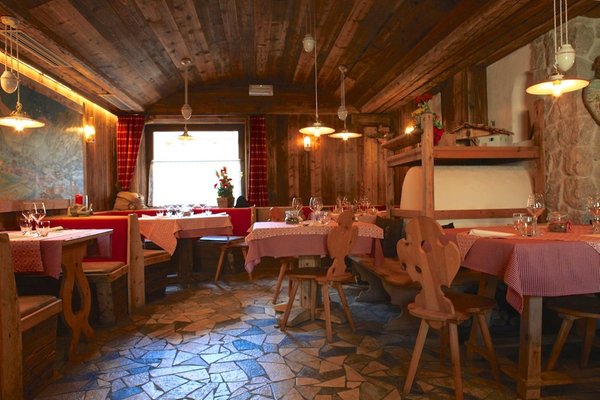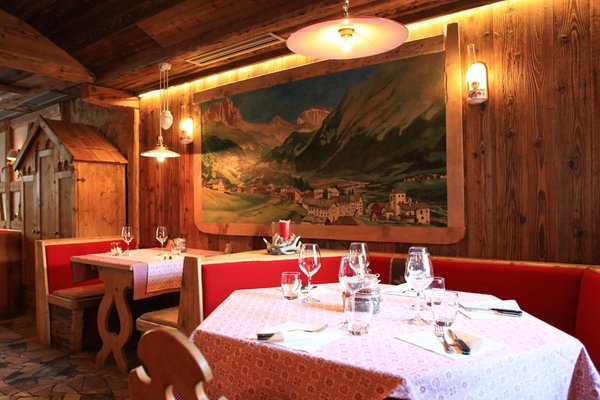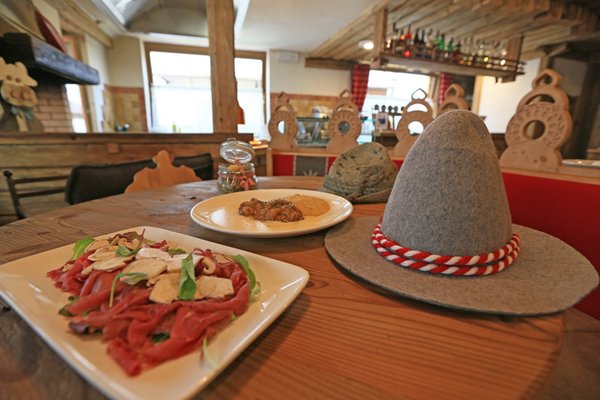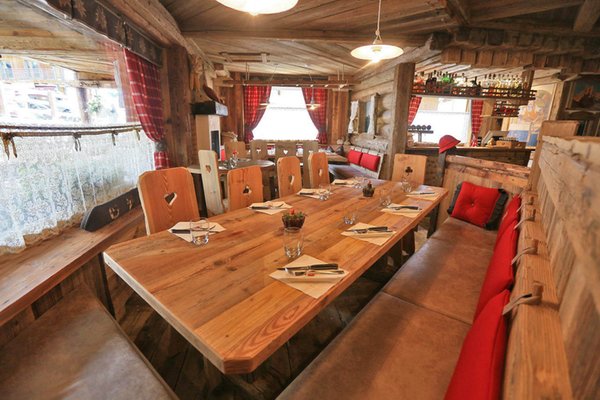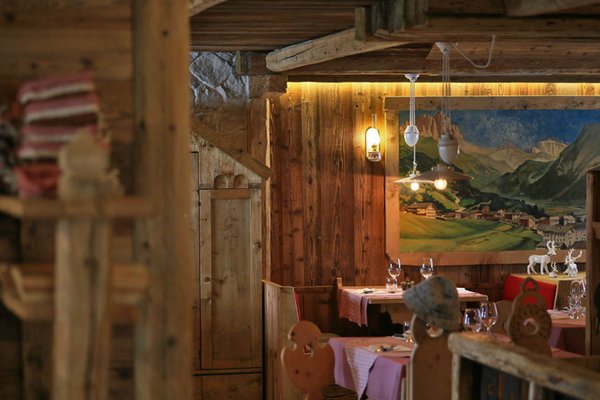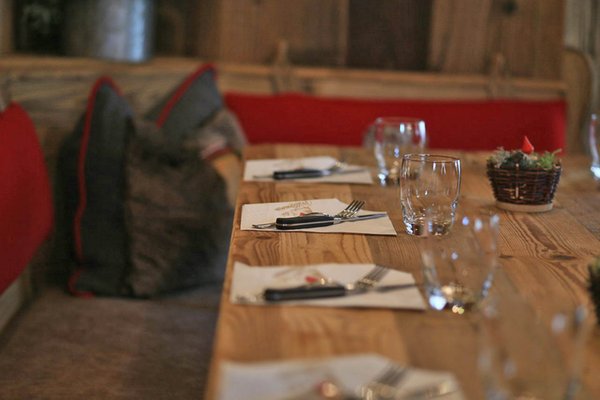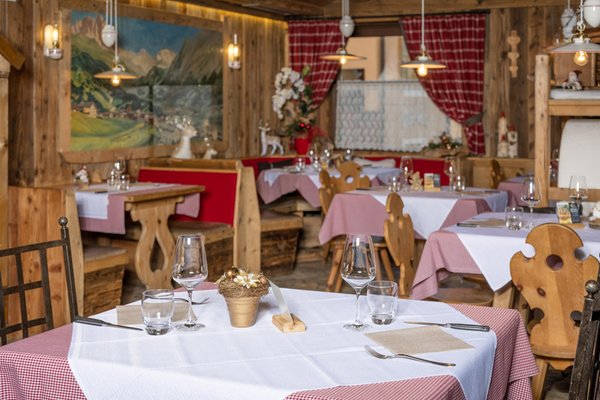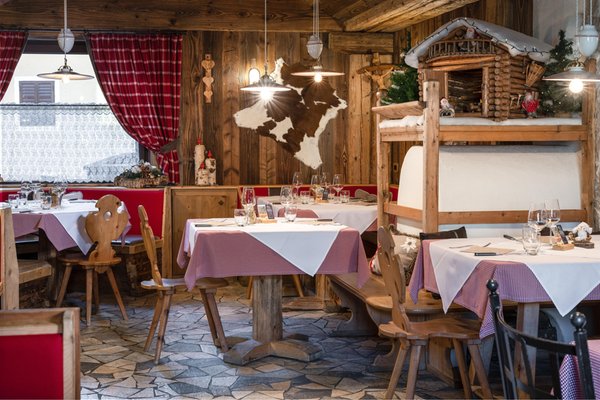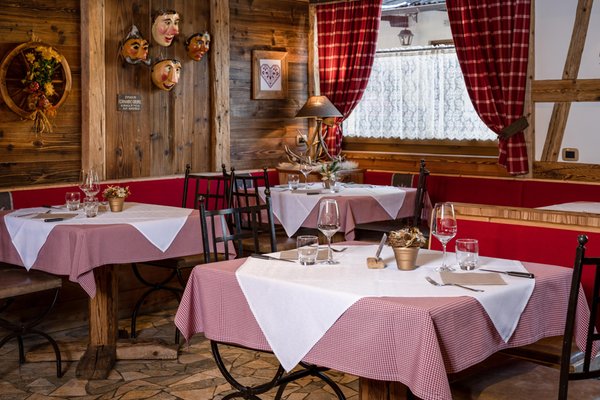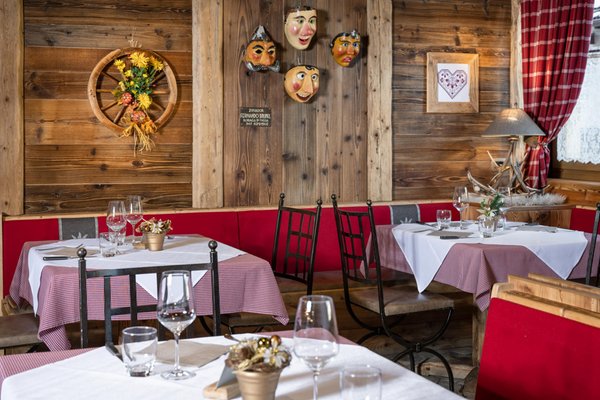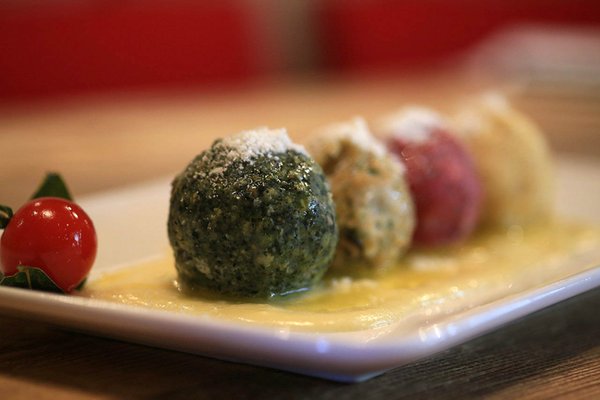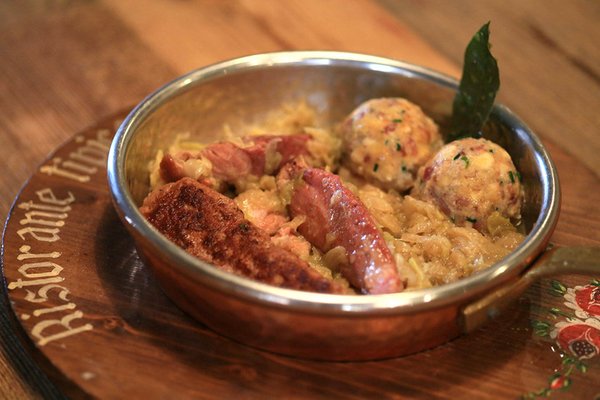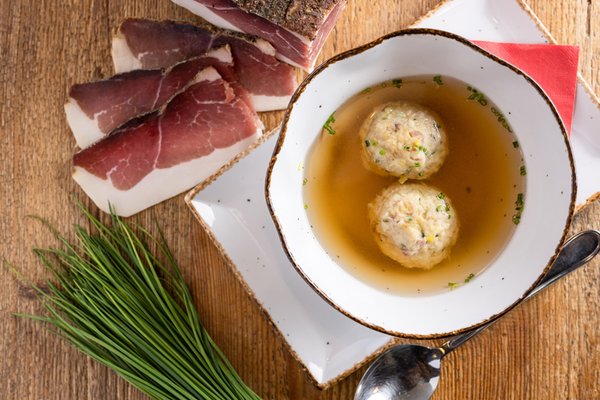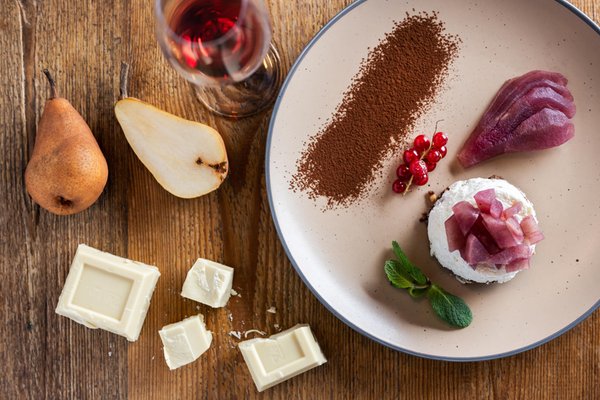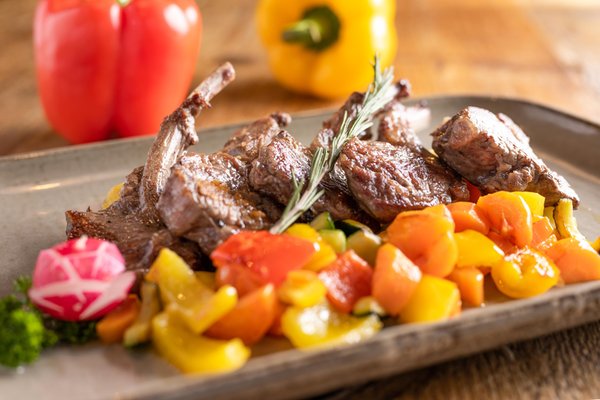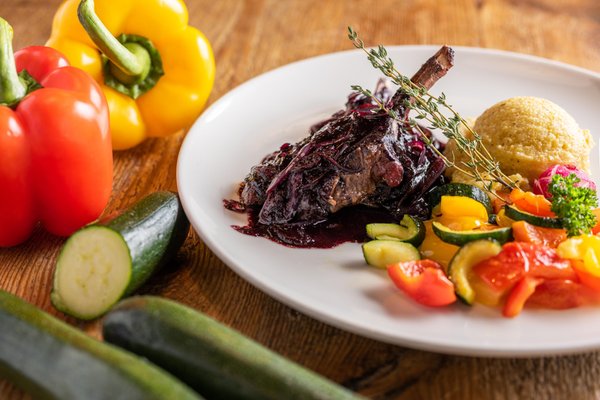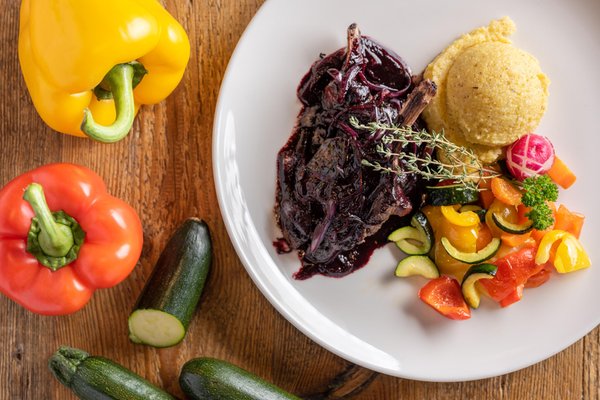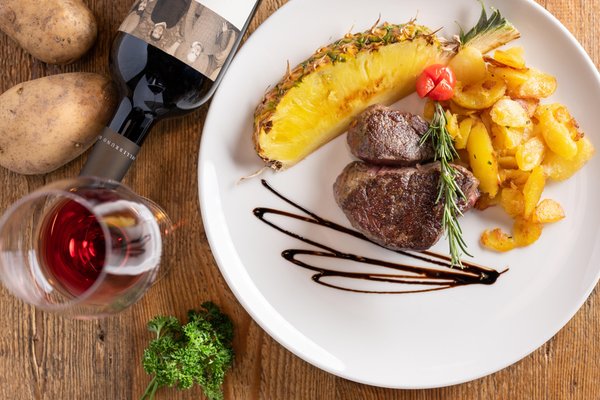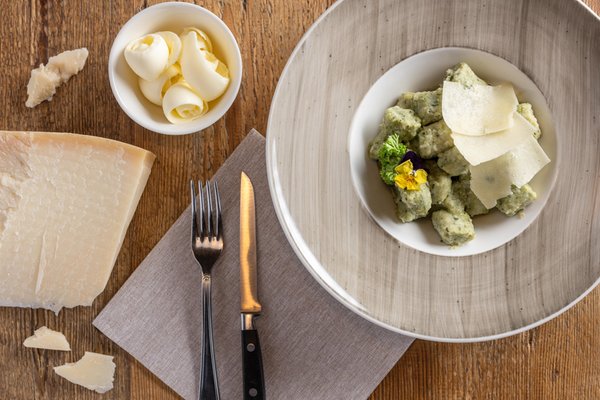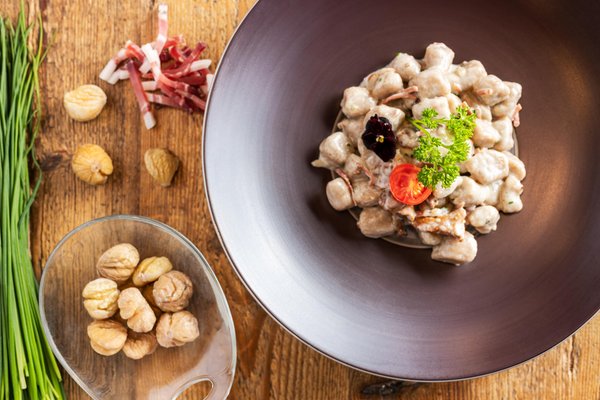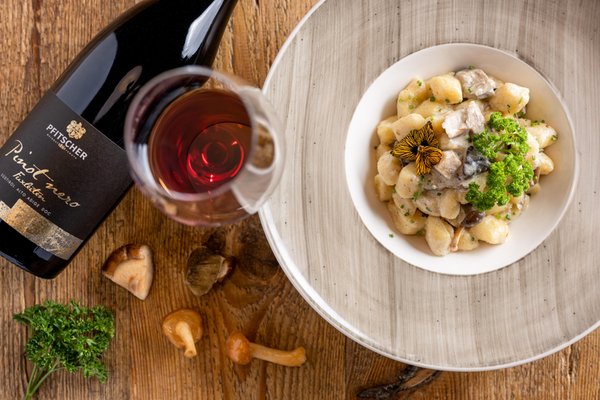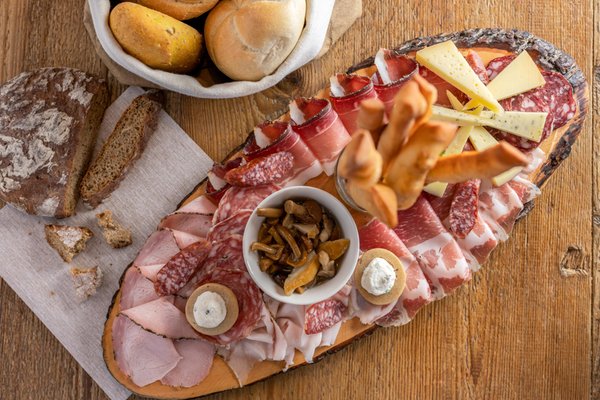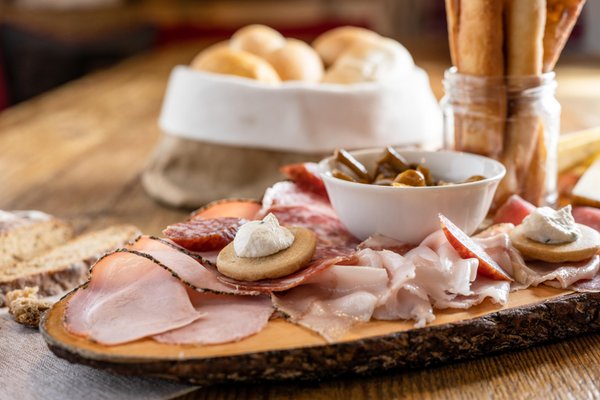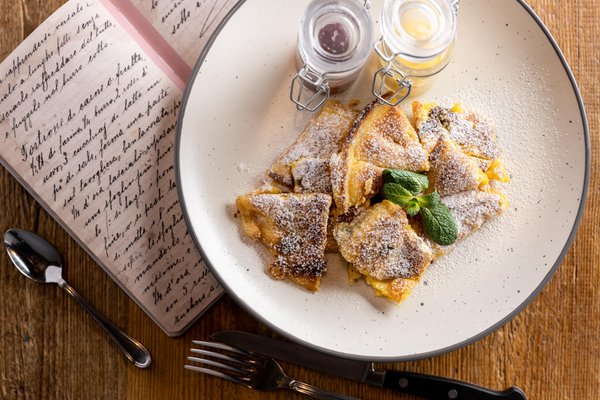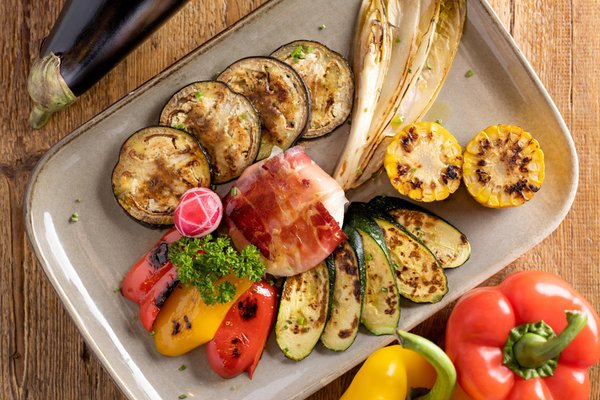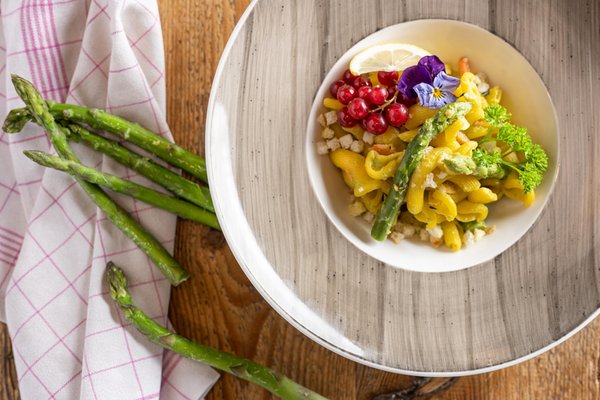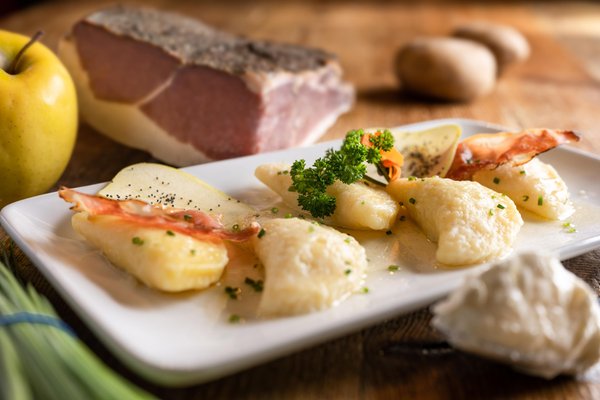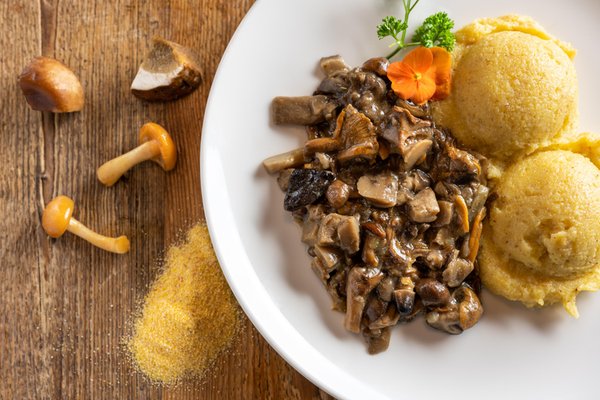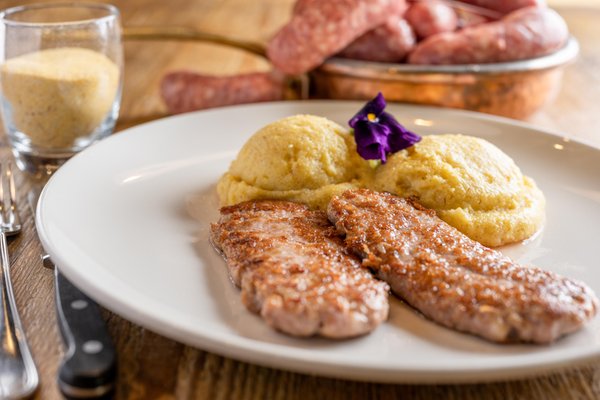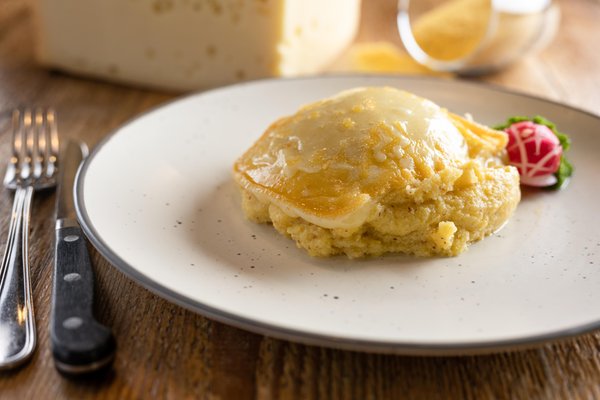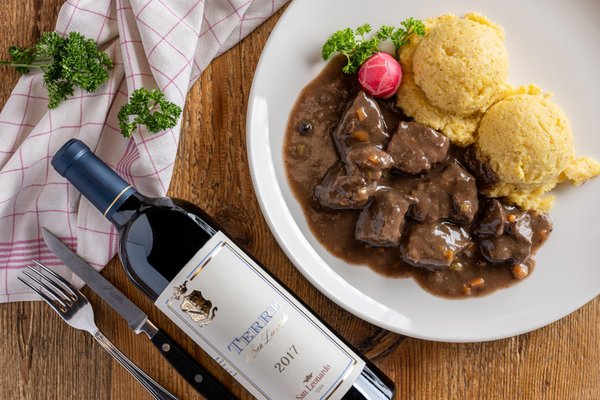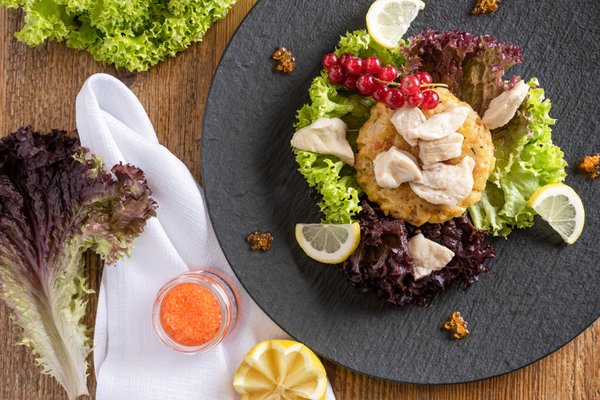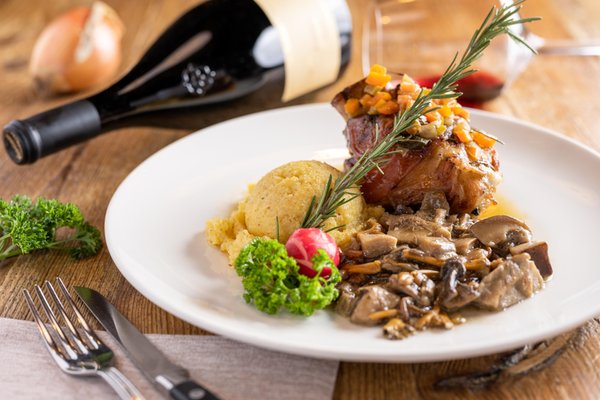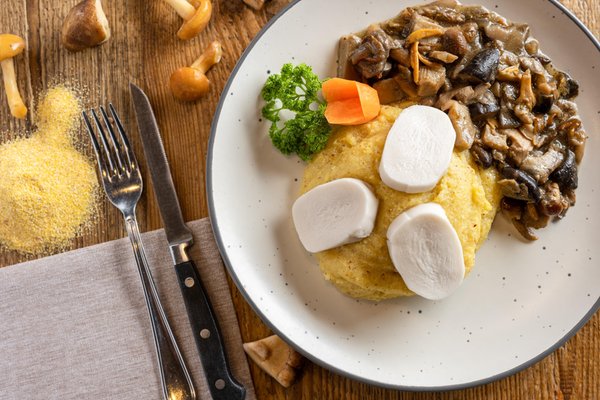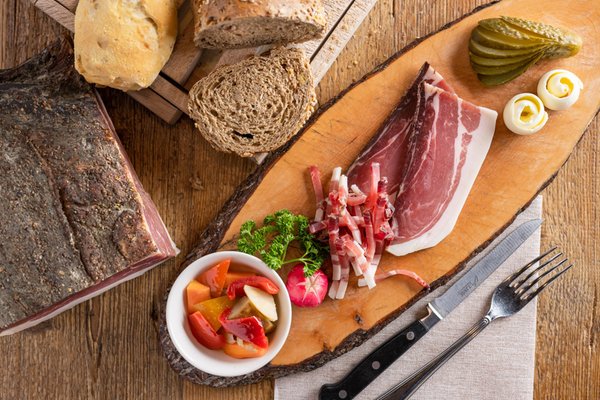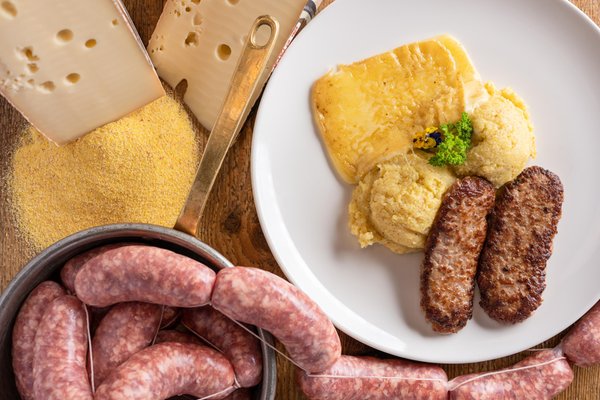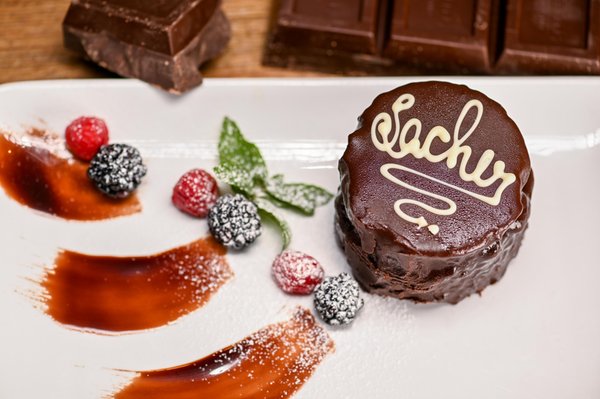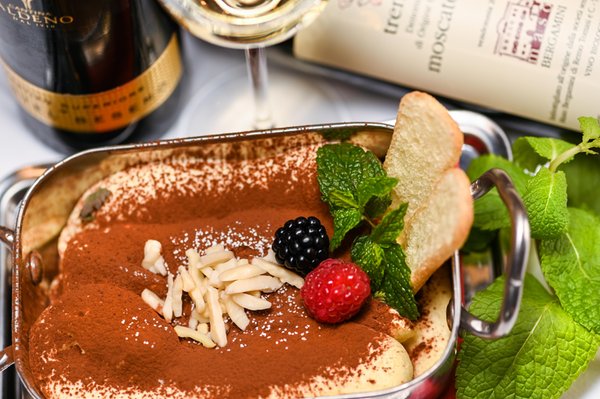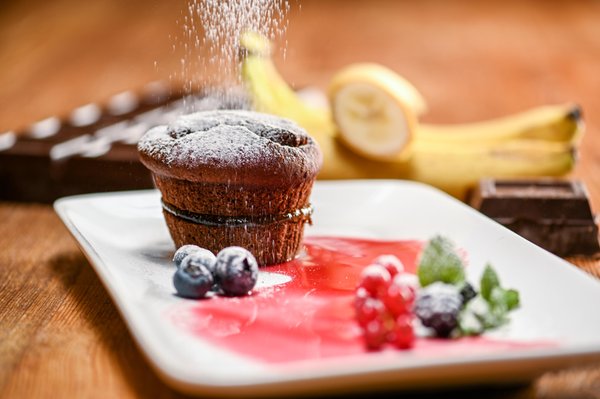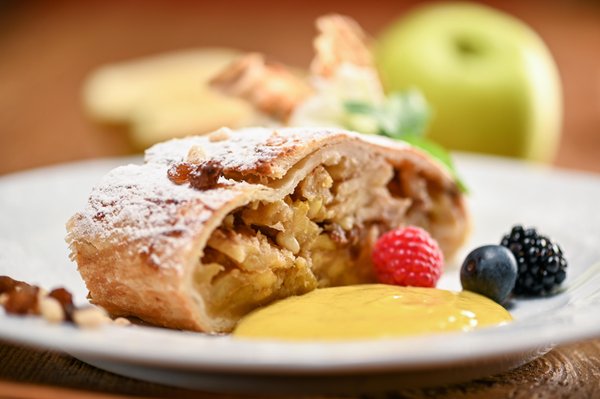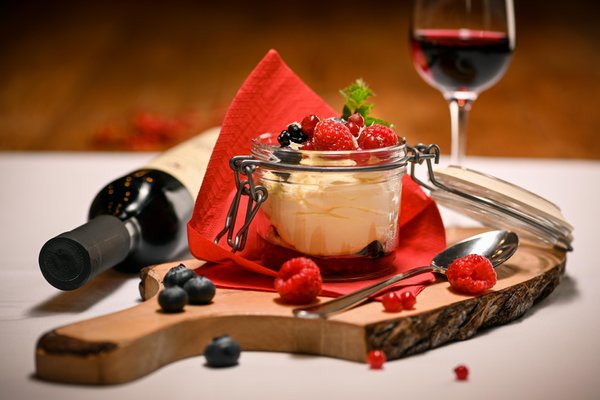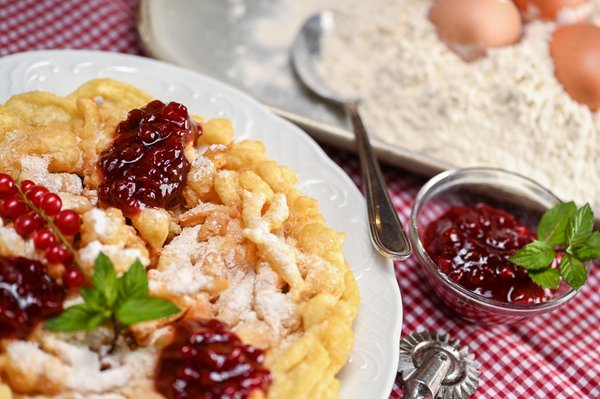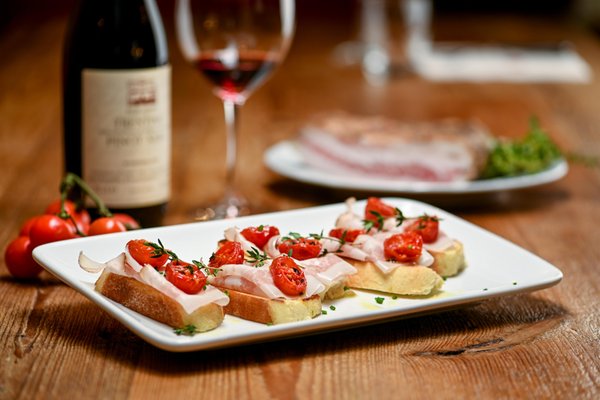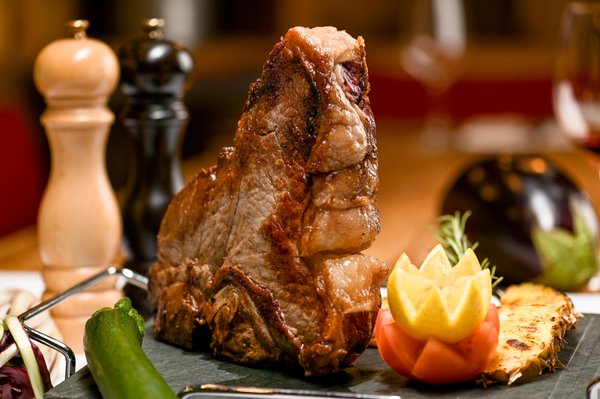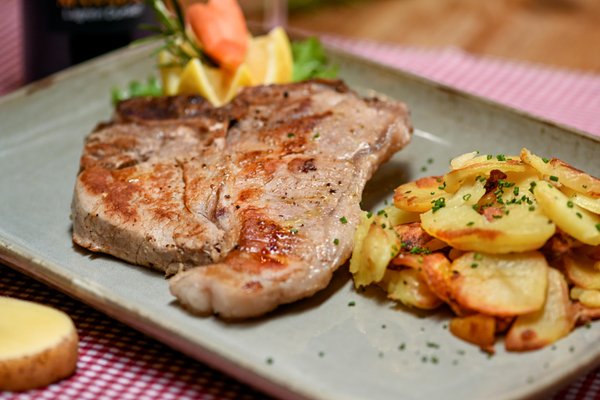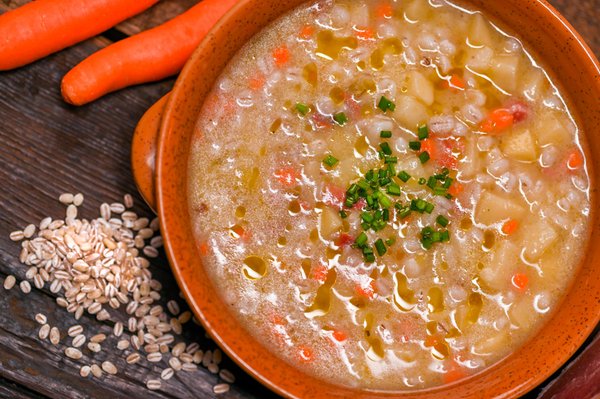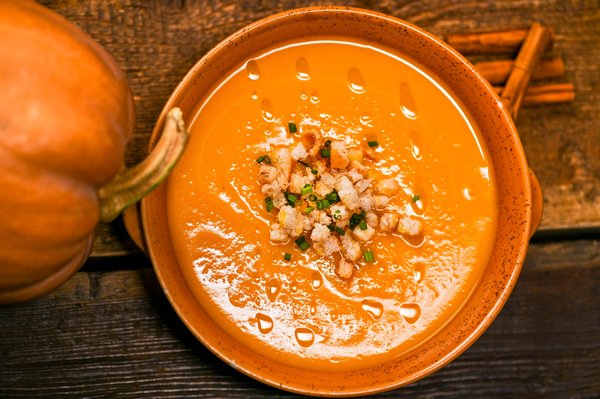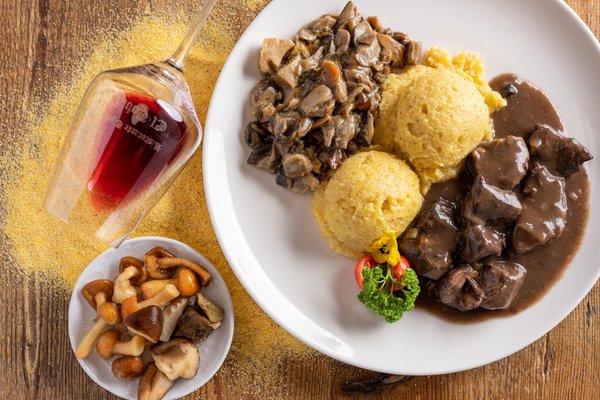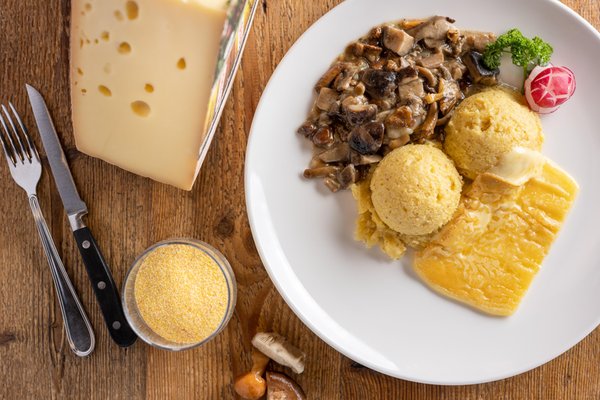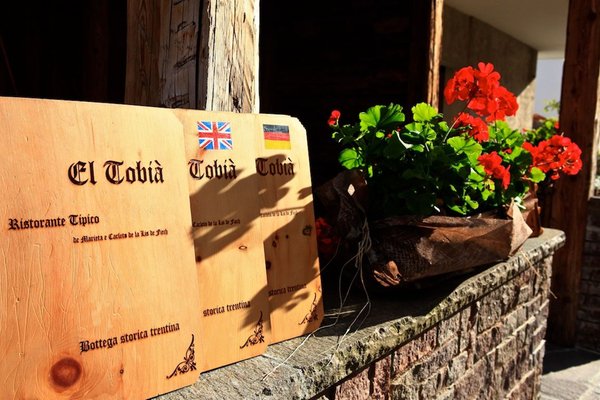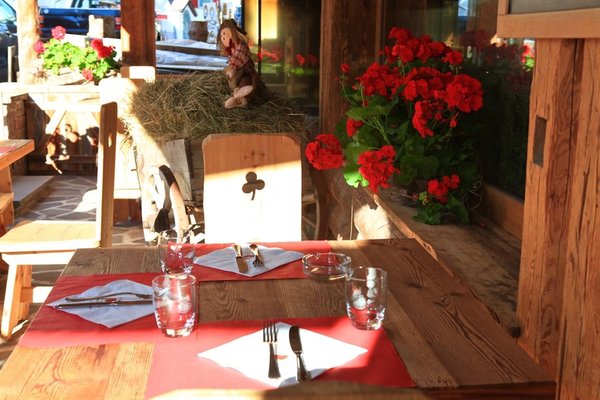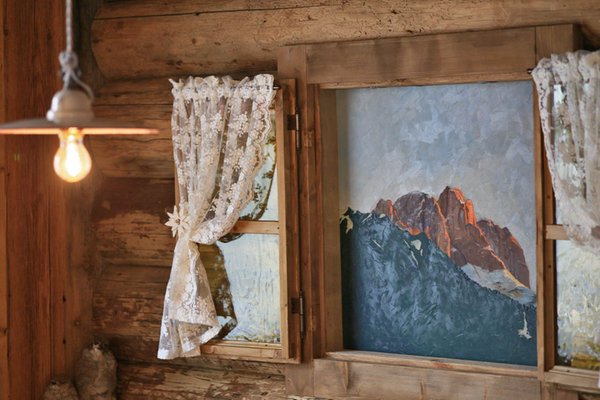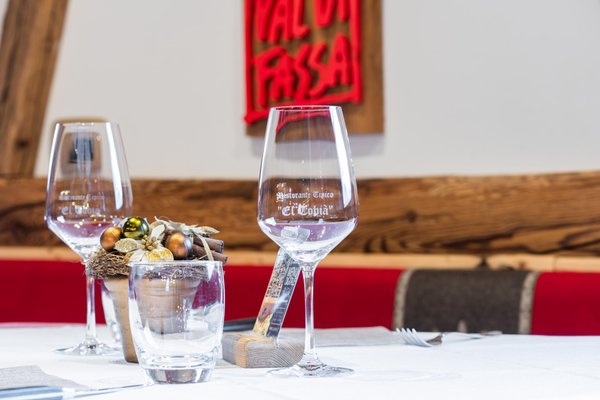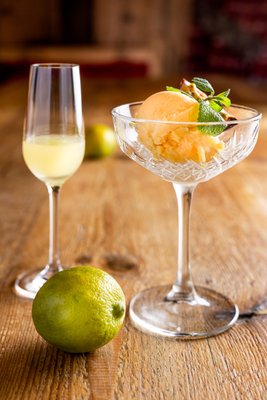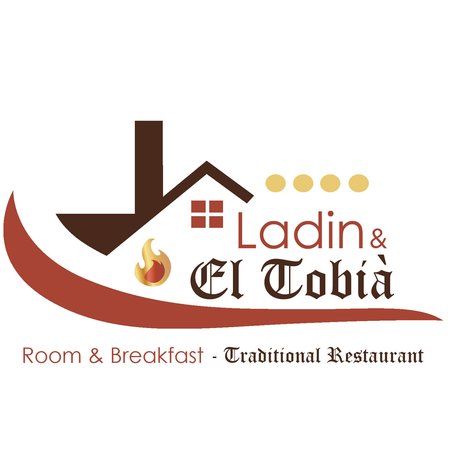 This typically Ladin name – Tobià means "hayloft" – was chosen because the owners wanted to return to their origins. Right there, in the 1950s, there was an old hayloft owned by the family, by grandfather Carlo and grandmother Marietta. Long ago, in August 1968, a fire broke out in El Tobià, reducing it to ashes. The flames were so high, and the heat so intense, that the windows exploded in cars parked as far as 50 metres away. It took all the water from the open-air swimming pool of the nearby Hotel Rosa to put out the fire. The grandparents then decided to build an extension of the family pension, the Vigo (now Hotel Vigo), which they'd run since 1950, on the site. Also, inside the stable, there was a grocery shop run by Famiglia Cooperativa Val di Fassa. In July 1987 the next generation converted the shop into a bar and ice cream parlour, an establishment which the current owners, their children, run today; it's their way of keeping alive a business that their grandmother first opened in the centre of the village at a time when tourism was still in its infancy.
It's with the memory of the dishes she so lovingly prepared for them that they offer you the time-honoured goodness that's still to be found on the tables of families all over the valley. For the owners, they are vital elements of their history and culture, of a tradition they need to preserve and pass on to future generations. They hope their fare meets with your favour and wish you "Buon appetito", and an experience that you'll relish now and cherish later.
Because sitting at a table end enjoying good food has always brought people together!
Reviews
recommended by 2 guests
Map
Restaurant El Tobià
Str. de la Piazedela, 9
Vigo di Fassa
GPS coordinates
lat: 46.4201° N lon: 11.6738° E
lat: 46° 25' 12.6'' N lon: 11° 40' 25.8'' E
related activities: Garni (B&B) Ladin